Alfa Dynamic Projects, LLC was started by 3 young people who, due to their great experience in the field of imports and exports, felt the need to create something that would connect needs between sellers and buyers. Thus, in June 2018, Alfa Dynamic Projects, LLC began its activities as a commercial entity with a single product and a single international client.
As a result of our constant process of evolution, today we are a renowned company in the global commodities trade, with a portfolio comprising multiple raw materials, customers and geographies.
Over the years, Alfa Dynamic Projects, LLC has created a nest for itself by meeting commodity needs in Latin America, North America, the Middle East, South and Southeast Asia, Australia, Europe and Africa.
Today, Alfa Dynamic Projects, LLC is known as one of the leading trusted Intermediaries for buyers, processors, traders, exporters and importers of bulk agricultural products, namely sugar, edible oils, oilseeds, legumes, and a variety of specialty crops.
Alfa Dynamic Projects, LLC also offers petroleum products such as: JP54, D2, D6, JET A1.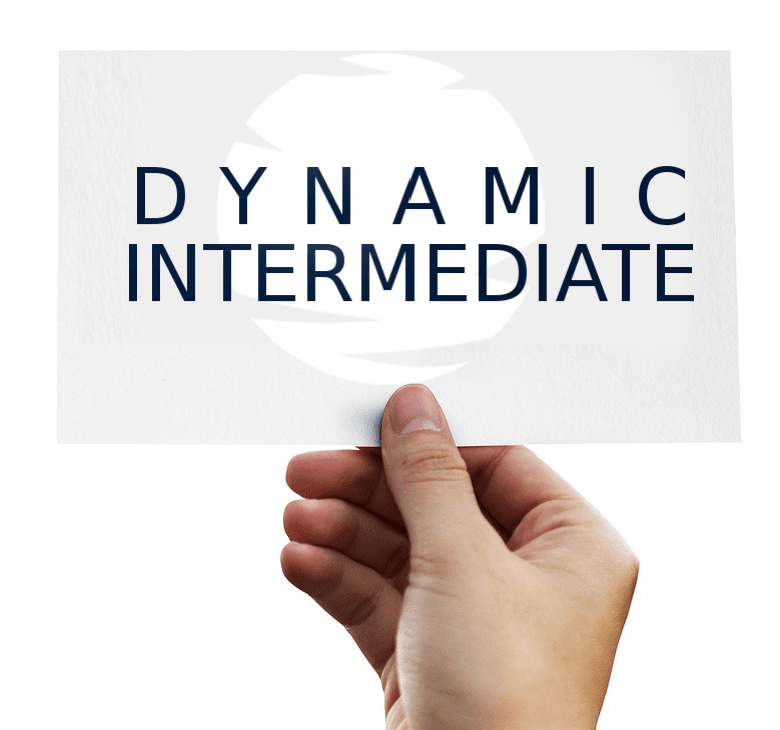 Mission
Our Vision
Objective
Mission
Offer our clients the best solutions for their business in Foreign Trade, Logistics and IMPORT and EXPORT OF PRODUCTS.


Promote the growth of our customers, with efficiency, transparency and personalized attention.
Our Vision
Objective
What characterizes us and distinguishes us from others.
The Alfa Dynamic Projects, LLC team is a perfect mix of experienced professionals from various sectors and combined with the Company's vision, backed by professional competence, hard work and tireless efforts, has led to its sustainable growth.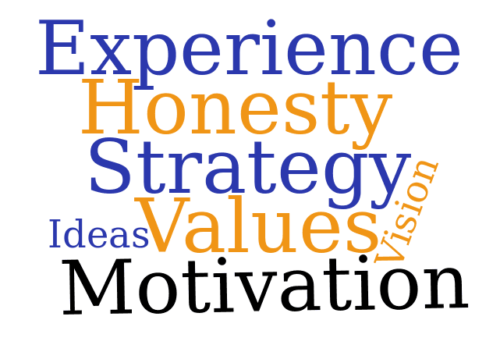 Intermediate Dynamic Leader Passionate about business and the economy, he has been consulting for international trade projects for different companies in America for 15 years. Energetic, negotiating and determined, he understands the same builder of his reality. Master in Project Management, he graduated and graduated in international trade, area where his professional update is maintained. His motto without pain there is no gain!
Systems and information security specialist. Computer engineer, certified in CISCO, more than 15 years of experience in the area of ​​systems support his knowledge in IT. Retailer, creative and reliable, are some of its most outstanding features. The partner that any intelligent man would like to have.
He describes himself as bold, knowing the seriousness and commitment when assuming each negotiation deal. Master's Degree in Management Sciences