International Market Development for buyers and sellers
We market raw materials and products to different market sectors and anywhere in the world with an emphasis on Brazil.
We offer new opportunities for you and your company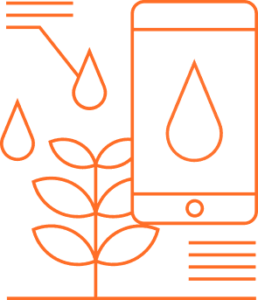 Commodity
Trade the different types of commodities with us. We offer you: soy, corn and sugar.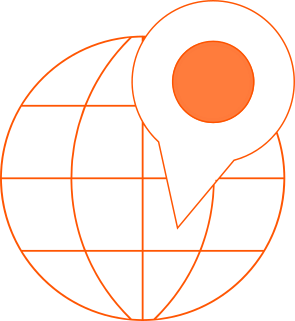 Import & Export
We have the legal power to import, export and develop investment projects.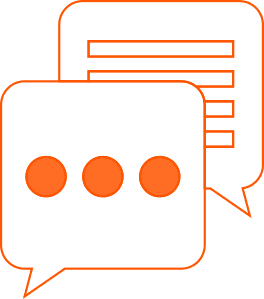 Broker & Trader
Commercial intermediation under the figure of commercial representation, such as broker and trader.
Start your marketing plan for products and services in the market today.
Contact us and we will advise you.
We sell and buy products or raw material in the international market
We make international trade friendly and easy