Services we offer to the market
"We specialize in the acquisition, export and transportation of raw materials for your company or business through personalized product management"
Dynamic Intermediate specializes in the acquisition, export and transportation of raw materials for the agri-food industry, through personalized commodity management. Our main products are based on a large scale on: soy, corn, sugar, rice, wheat and grains;  On a smaller scale, we sell fresh fruits (such as kiwi) and nuts.
We seek to connect producers and consumers in the agricultural area through management, processing, marketing and logistics strategies of their products, minimizing the risks in operations through management strategies.
Our service is focused on satisfying the needs of the customer supply chain, by delivering high quality products from alliances with producers, to guarantee direct access to the main sources of supply in various regions of the world.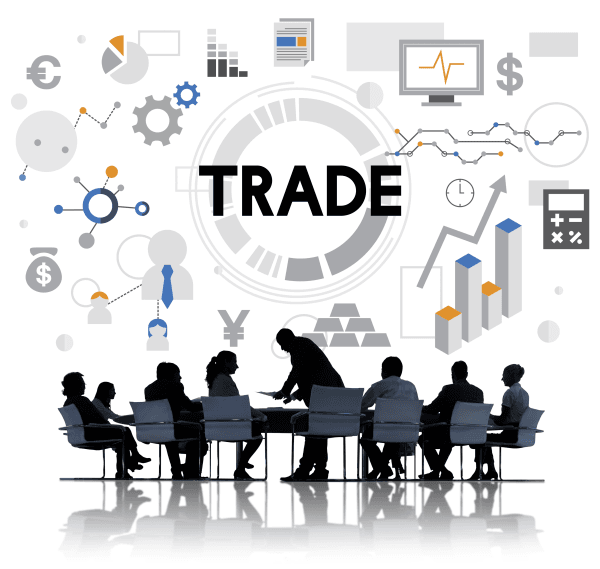 We offer the services of International Trader of products to the IMPORTERS and EXPORTERS that look for new businesses at international level.
We have alliances and exclusive contracts with the main airlines, maritime, national and international land transport companies and with the main TRADER of the world in the FOOD business.
We adapt to your business needs to provide you with the best solution Our solutions for foreign trade always have the best service and constant logistics innovation to save time and costs.
Our service is aimed at those with business activity who have the need to buy and import merchandise from or to any part of the world.
We work with experts in the international trade area who are committed to finding the best alternative for our clients.
The hiring of our service saves you time, money and effort since you will not have the need to carry out multiple quotation procedures, commercial processes and customs as we take care of everything you need.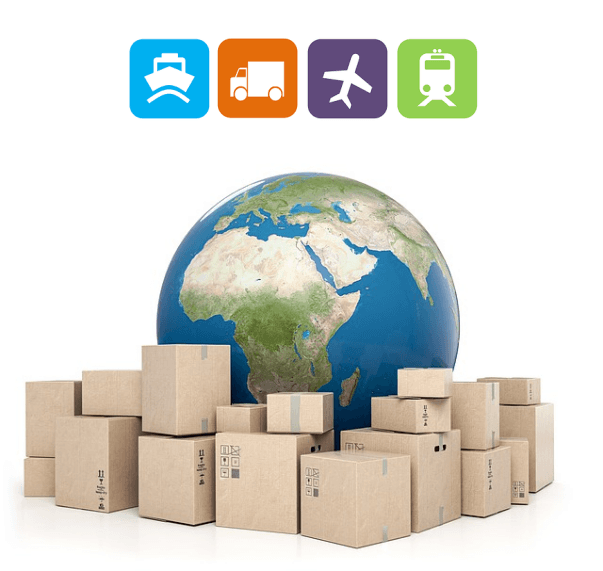 We protect your investment... We are the best option.